The Fall Family Portraits calendar is now available for booking.  It's true that Fall flavors arrive earlier and earlier each year, and I have already seen pumpkin spice products beginning to fill supermarket shelves.
But I can promise, it is not too early to book your Fall Family Portrait Session. In fact, many of my clients have already booked theirs and my weekend sessions are booking quickly! I only have 3 Weekend sessions remaining and 16 total sessions remaining for the rest of this year!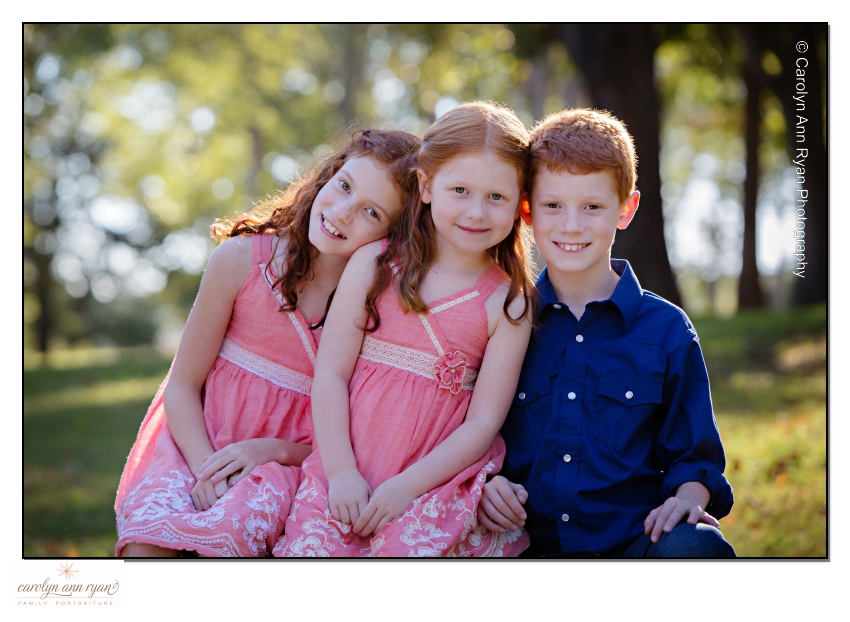 Fall is my favorite time for Family Portraits, especially here in Charlotte. The weather is typically more cooperative, and everyone just loves being outside. And the colors from the Autumn leaves provides such a beautiful backdrop for our sessions.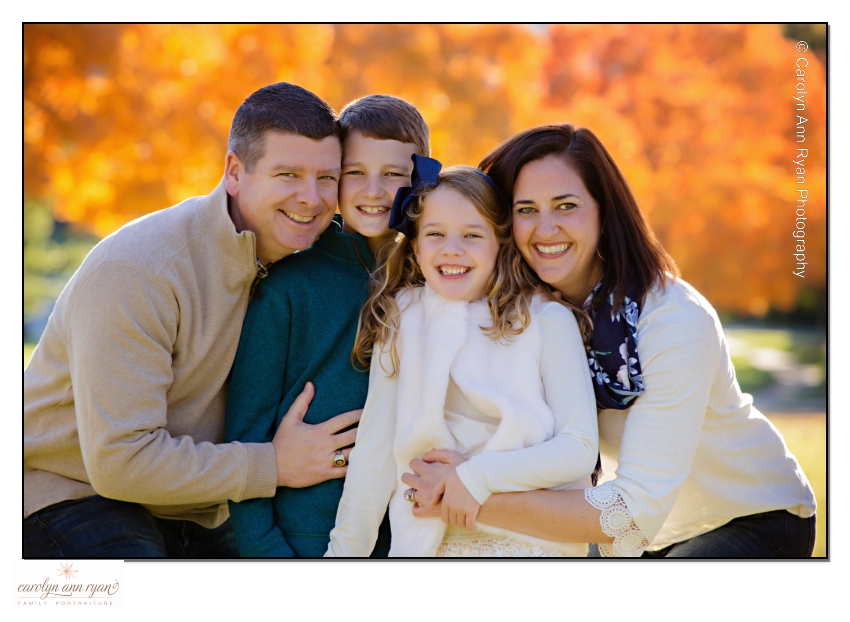 Current Dates Available (Saturdays listed in Bold): 
September: 6, 7, 9, 13, 14, 18, 21, 23, 25 
October: 11, 14, 16 
November: 4, 6, 8, 15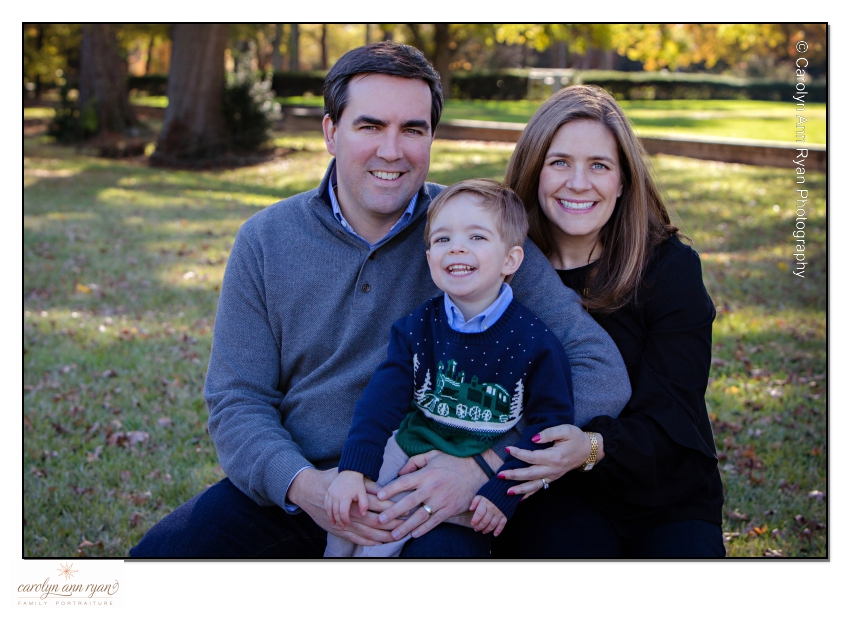 Have questions about booking a session? Feel free to call the studio office at 704-256-7270 and I'll be happy to answer all of your questions.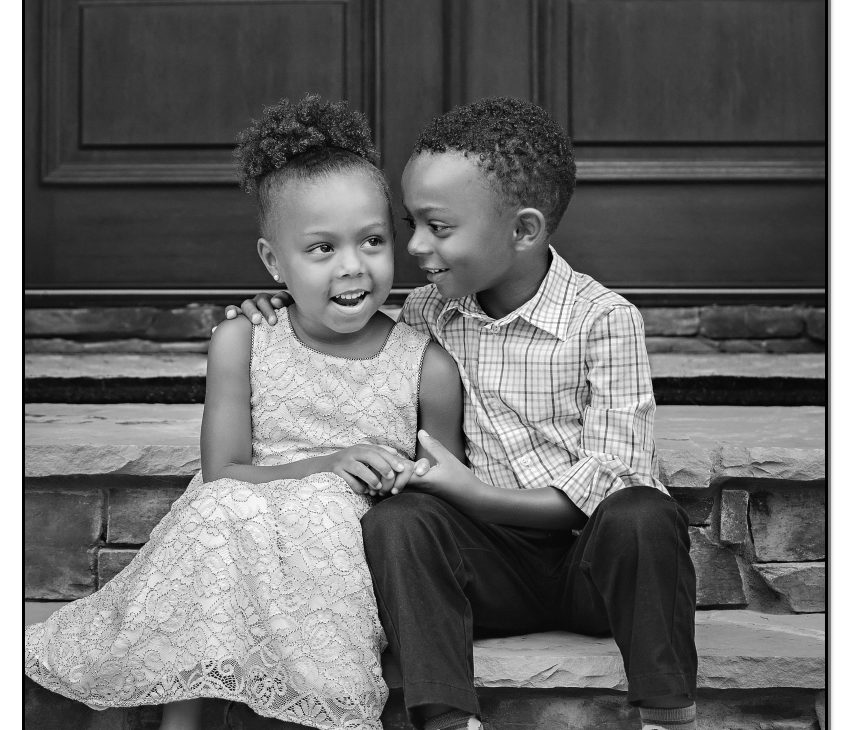 Fall is definitely the busiest time of year for Family Portraits, so please don't delay.
Need more inspiration, visit www.carolynannryan.com