Marvin, NC Family Photographer | Mother and Son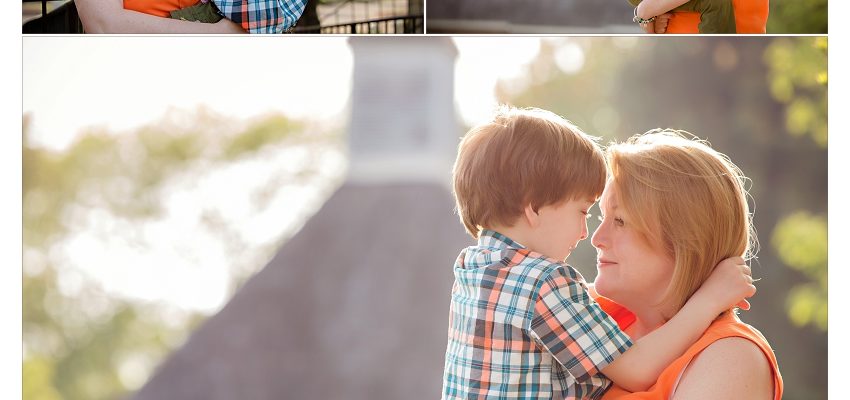 Marvin, NC Family Photographer | Mother and Son
There is something incredible about the bond between a Momma and her little man.  All it takes is for him to look into her eyes, flash that sweet smile, and her heart just melts.  And then, just to ensure that he has her completely wrapped around his finger, he dives in for a hug and gives the best tight squeeze he can give.
I have had the pleasure to photograph this Mom and her boy 3 times in the past few years, and each session has shown their incredible bond and it just seems to grow more and more each year.  He just adores her, and his smile and happiness shows it all.  She is his best friend, his support, his biggest fan and champion.
For each session, we chose a new location, first a park, then the beach and for the final session we met in a historical village.  I love the benches, barns, brick walls and more to accent the gorgeous afternoon light.  I have worked with so many wonderful and amazing clients over the years, and I was honored to have one more session with this pair before my relocation to Charlotte, NC.  These guys have a special place in my heart.