North Carolina Family Photographer | Valentine Gift Idea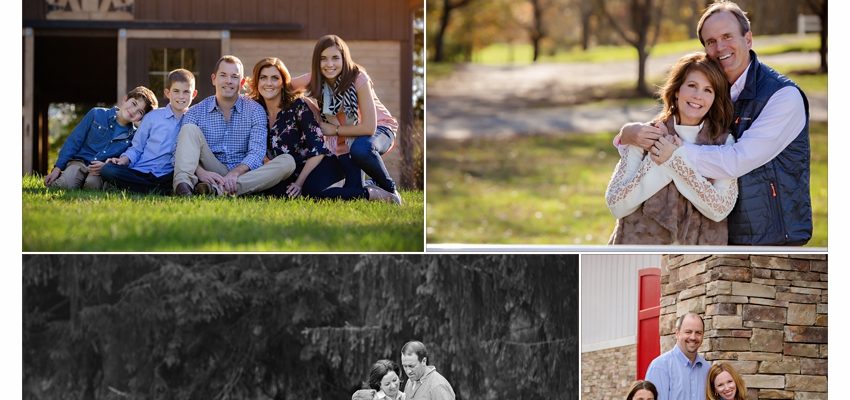 Charlotte, North Carolina Family Photographer's Valentine's Day Gift Idea
Valentine's Day is less than two weeks away.  It's amazing to realize that we are already into the second month of 2016, and I just finally started remembering to use 2016 instead of 2015 on my checks.  But now it's time to think of Valentine's Day presents.  While I'm not ready yet for myself, as a Family Photographer in the Charlotte, North Carolina area, I do have an amazing idea for all the Dads and Husbands out there, and I'm so excited to share it!
What does a Mother love more than anything else in this whole word?  It's not chocolate, jewelry, flowers, and it isn't even wine (although, wine can sometimes be a good friend).
It's her family!
So, this Valentine's Day, give her a gift that will surprise and delight her.  Give her the gift of Memories.  Give her the gift of Family with a gift certificate towards a Family Portrait Session.
This is a gift that won't just last this year, but when she orders beautiful family portraits for the walls in your home, she will see them everyday and always remember the Valentine's present she loved so much!
Now, I know what you might be thinking.  Are you envisioning a torturous family session where you are desperately trying to get your kids to smile? Why would you sign up for that?
That's where I come in and make that part of the process as painless as possible. With years of experience, I have the secrets to reducing the stress of a family portrait session.  We'll discuss everything to help you and your spouse prepare for the day during our pre-session consultation call.  When you arrive at the session, the goal is simply to have fun while spending time with the ones you love the most.
What comes with your gift certificate?
a beautifully packaged gift certificate all ready to present (no wrapping needed)
a $100 print credit to use towards your print order (special offer valid now through February 120th)
on the day after Valentine's Day, your spouse will receive an email with our online booking calendar to select her session date
How do you get one?
Simply call me at 704-256-7270. I look forward to working with you and your family!