Having a professional business portrait can be extremely helpful in making a good first impression. If you are a small business owner, including your portraits on your web site can help your customers get to know the person behind the business. When they walk into your office or store or meet you in person, they will feel a connection, as if they already know you.
Professional portraits can also be helpful to include on social media sites, such as LinkedIn, and business executives never know when they might need to share their headshot for an industry speaking engagement or inclusion with an article for the press.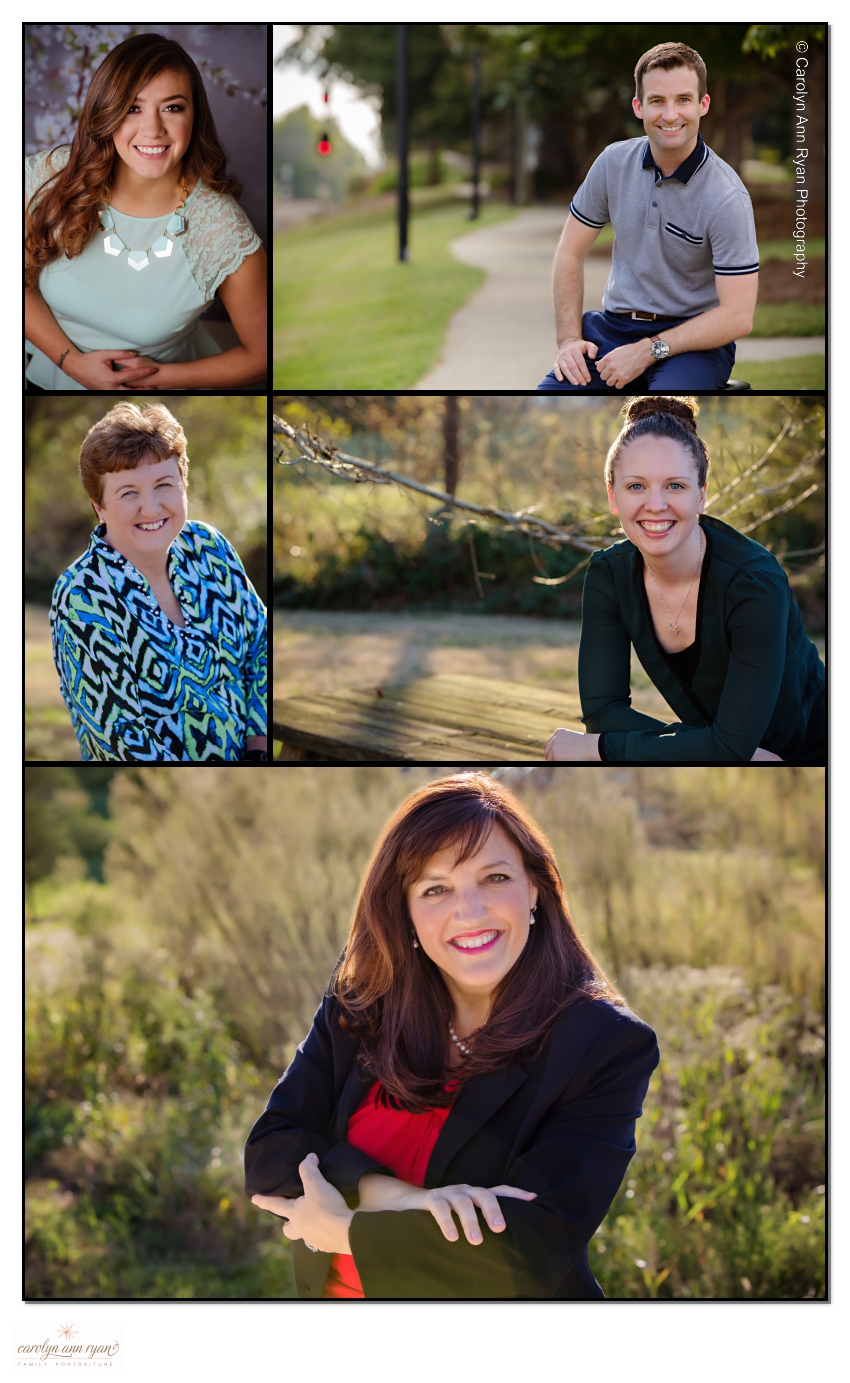 Whether you need casual business portraits on location or professional studio style headshots, I have the equipment and training to meet your needs. I have experience photographing both men and women in corporate and casual settings and understand how important it is that your headshot represent you and your brand for your business. I have photographed authors for book covers, veterinarians, doctors, orthodontists, dance studio owners, finance executives, realtors and even other photographers. I also have experience photographing Chief Executive Officers for their public company's annual report publication.