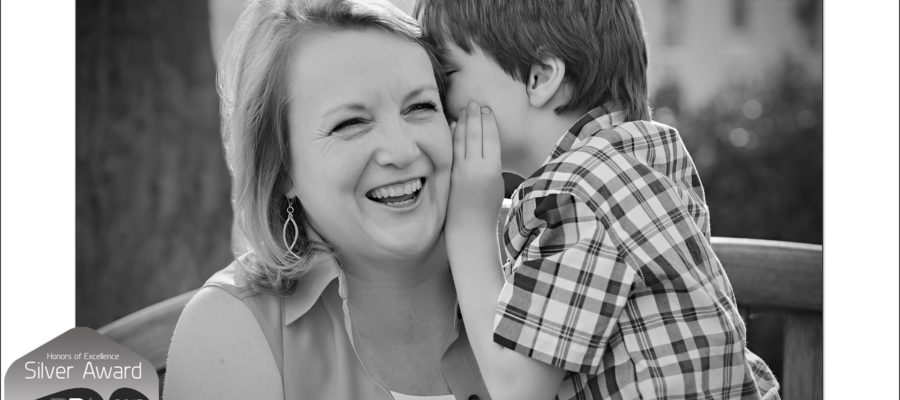 Charlotte, NC | Award Winning Family and Pet Portraits
I am beyond thrilled to announce that Carolyn Ann Ryan Photography recently earned four Silver Awards in the Wedding and Portrait Photographers International (WPPI) Second Half 2015 Image Competition . Each year, I submit a handful of my favorite images to the top Image Competitions in order to have my work reviewed and critiqued by some of the most talented photographers in the industry. And I'm not alone in this effort as thousands of entries are submitted by photographers around the globe and every entry is critiqued and scored by the panel of judges.
I'm ecstatic to have multiple images recognized by the judges, and with these awards I have earned the title 'Associate of WPPI'.  All of the images below were created during portrait sessions with my clients, and I am truly honored and grateful to have had the opportunity to create each of these images.  Whether photographing an adorable family of six or a family's new puppy, I have truly loved being a part of each of these moments.