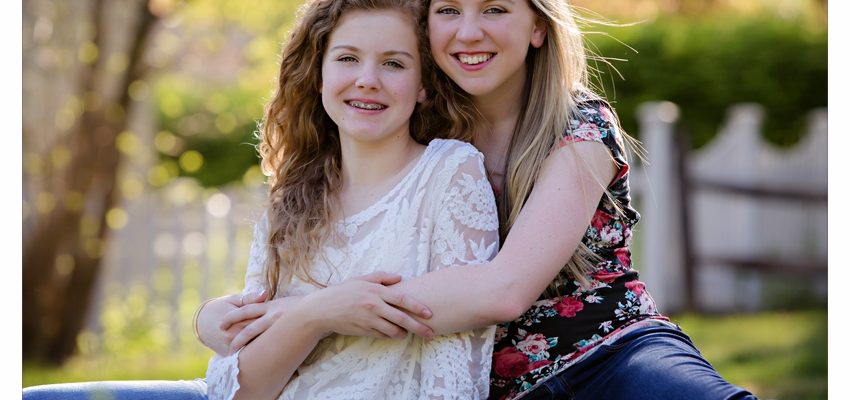 Classic Charlotte NC Family Portraits – National Siblings Day
As you may have heard, today is National Siblings Day and I love taking a few moments on this day to share some of my favorite portraits of siblings from the last year.  Siblings are your instant best friends, biggest supporters, shoulders to cry on, and they will be a special part of almost all of your childhood memories.  And yes, they are also the people you will likely fight with the most, but regardless of the fights, teasing, or competing, they are the people that will always be there for you when you need them. They will be in your biggest cheerleaders in life, and even your defenders should you ever need them.
There is just something amazing that comes with being and having a sibling, and it is definitely something to celebrate. It is unconditional and everlasting.
Having a sister myself, I have always loved the song "Sisters" featured in the movie White Christmas.  'Sisters, Sisters, there were never such devoted sisters . . ."
While many of these are classic portraits of siblings, I think the last image at the bottom may be one of my favorites showing the silliness of siblings working together in opposite of their parents. That image was not posed or requested and was just a natural moment from an adorable family session.

And below, here are some favorite images of my family members.  On the top left is my four beautiful nieces, which my daughter jumping in.  On the top right is a photograph from a family party showing my father with his eldest brother along with my aunt and my mom. The brother two images highlight the sibling goofiness and friendship of my own two children.  The bottom left photograph was taken by my talented friend, Annette Goodman, from Annette Goodman Photography during our family portrait session last year.