Getting ready to move to Charlotte, NC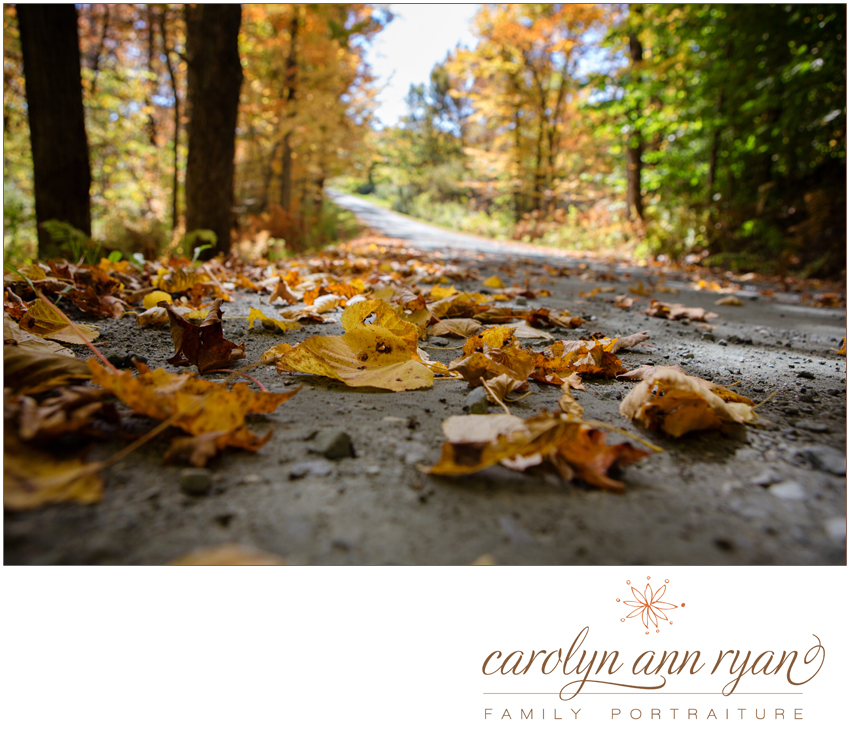 As we have been packing away the holiday decorations (and yes, we are definitely delayed on that task), the reality of the next six months is sinking in more and more – and our upcoming move to Charlotte, NC is almost here.   If you are a subscriber to my monthly newsletter, then you probably already saw the news a few months back that my family and I will be moving to Charlotte, NC in June 2015.  My husband is being relocated for his job, and so while we are excited about this opportunity, we are also going to miss our family and friends in NJ, and I will certainly miss my wonderful clients.
I'm definitely a sentimental person, and therefore with each holiday and milestone, I can't help but realize that this is our last Halloween, Thanksgiving, Christmas, New Year's in our NJ home.  When we purchased this house, we thought it was just a starter house and we would probably only live here for a couple of years.  And here we are, 10 years later, and this house has truly been our home.  We have loved this town, our friends, neighbors and this whole community.
But I also have been keeping my thoughts focused on the road ahead.  These will be exciting times for our family with new home construction, new schools for the kids, new friends to make, warmer weather to enjoy (really happy about this one), and many new adventures for all of us.
What does this mean for Carolyn Ann Ryan Photography?  I'm still in business in NJ until the end of June, but the last sessions in NJ will be held around mid-May to ensure that all images are processed and all ordering appointments are complete before we move.
I will unfortunately be unable to donate gift certificates to Tricky Trays and Silent Auctions in NJ this year, but if you know schools in the Marvin, Weddington, Ballantyne, Matthews, Wesley Chapel, and Pineville areas in North Carolina that will be hosting fundraisers in the late Spring, please let me know and I may be able to provide a gift certificate.
Additionally, if you have friends in the South Charlotte area, near Marvin, Weddington, Ballantyne, and surrounding neighborhoods, then please let them know that Carolyn Ann Ryan Photography will be re-launching in the Fall and I'm looking forward to working with families in the area!
We still have six more months to go, but just wanted to give a special thanks to all of our wonderful NJ and NY clients!  It has been a privilege to work with you and your families, and thank you for making me part of your moments and memories!  If you are ever in the Charlotte, NC area, then please get in touch!